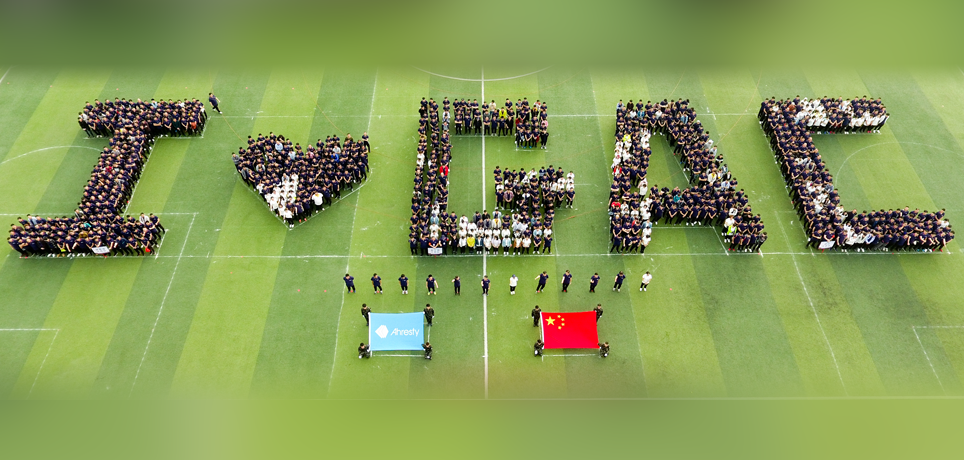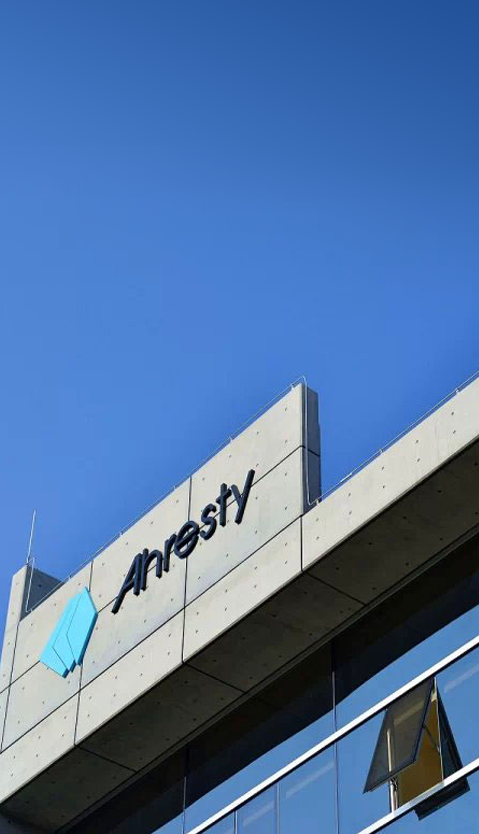 Guangzhou Ahresty Casting Co., Ltd. (hereinafter referred to as "Guangzhou Ahresty" or the "Company") is a specialized manufacturer of high-tech aluminum alloy die castings, engaged mainly in the production and machining of aluminum alloy die castings, and the assembly of relevant parts.
Founded in 2003, Guangzhou Ahresty is a wholly Japanese-owned enterprise funded by Ahresty Corporation. Located in Yonghe Economic Zone, Guangzhou Economic and Technological Development District, Guangzhou, Guangdong, the Company has a workforce of over 700 strong, a floor area of about 80,000 square meters, a registered capital of about $75 million, 31 sets of casting equipment of 650-2,500 tons, over 60 processing lines, and a production capacity of over 40,000 tons of aluminum alloy die castings per annum. Backed by Ahresty Corporation's over 80 years of die casting experience and advanced die casting technologies, Guangzhou Ahresty has provided excellent products and services to customers over these years.
Since foundation, the Company has been certified to such international management systems as IATF 16949, ISO9001, ISO45001 and ISO14001. With the support of advanced Japanese technologies, the Company has made substantial progress in business management, normative operations, market development, talent training, production management, etc. Guangzhou Ahresty's annual sales have grown rapidly from 240 million yuan in 2007 to about 1 billion yuan today. The Company has been trusted and supported extensively in the industry for proven product quality and strict process management, and received many honors, including excellent supplier and quality partner awards from such customers as Nissan, Honda and Toyota, and advanced organization of work safety from Guangzhou Economic and Technological Development District.
Over these years, the Company has been adhering to the basic business policy of working vigorously, valuing theory, experimentation, thinking and innovation, offering high-quality products and meticulous services, acting on the guideline of honesty, initiative, high speed, growth and challenge, and always developing emerging fields actively in a market-oriented manner to improve our core competence in the industry. Guangzhou Ahresty will continue to embrace needs and opportunities in the domestic market with a forward-looking strategic vision and an assertive attitude, and forge ahead together with our domestic die casting peers.