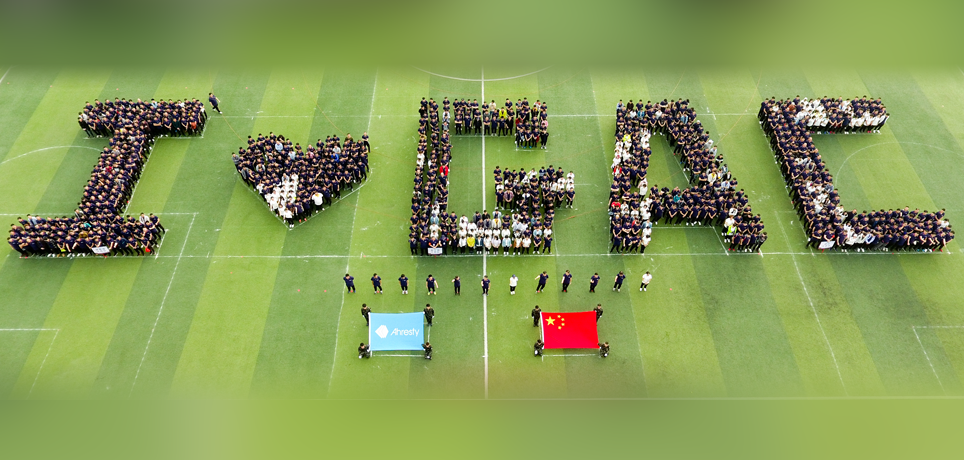 We, Aresti, wholeheartedly provide products and services that make customers feel worthwhile when purchasing from Aresti. We strictly abide by rules and regulations, and carry out activities with integrity and conscience from the perspective of customers. Continuously improve to provide better products and services to customers
1. Clarify that our development, production, sales, and disposal activities are closely related to the Earth's environment and will have a profound impact on it. Develop environmental protection goals, objectives, and implementation plans, and make corrections if necessary to continuously improve environmental protection activities.
2. We comply with the environmental regulations, rules, agreements, and other requirements of national and regional public bodies, stakeholders, etc., and also develop our own standards to the extent technically and economically permissible to further promote environmental protection.
3. In particular, for the following projects, we prioritize activities and are committed to environmental protection and pollution prevention.
Thoroughly manage and improve facilities and processes related to air pollution and water pollution.
Implement the principle of 100% recycling of waste.
Promote the reduction of total emissions of waste materials and expand the aluminum recycling business, thereby contributing to a recycling society
Strive to control CO2 emissions and work to prevent global warming
Committed to promoting the development and design of environmentally friendly products and commodities
4. To improve the environmental protection awareness of every employee, education and enlightenment activities are continuously carried out.
5. As a good corporate citizen, we will be committed to environmental protection work in regional society and strive to achieve coexistence with the region
1. Safety takes precedence over all operations
2. Safety is more important than any business
3. Safety is often more important than production efficiency
4. Sorting, rectification, and cleaning of the safety workplace
5. Aresti doesn't need someone who doesn't put safety first
honest
Make serious and dedicated efforts for customers and all related parties. Listen carefully and strive to understand various opinions, ideas, and values.
Take the lead
Actively think and take action with the goal of success. Everyone can act first and promote significant improvement p>
Quick
Capture changes in social needs and global markets, and take rapid action. Constantly strive to improve and reform working methods and technologies p>
Growth
Constantly seek breakthroughs towards goals. With a spirit of exploration, hone yourself and live up to expectations p>
Challenges
To achieve high goals, take decisive action. Fearless of failure, focusing on theory, experiment, brain use, and innovation, constantly challenging p>
1. Always work with vigor and vitality
2. Focus on theory, experiment, brain use, and innovation
3. Provide high-quality products and enthusiastic and thoughtful service